TOP 26 GOV AND EDU BACKLINKS
Google always preferred on Government and Educational site, So every blogger is want to their backlinks on Government site. But Google knows all of this they are very strict. So You can create two or maximum three backlinks in one day.
So be careful don't create many backlinks in one day.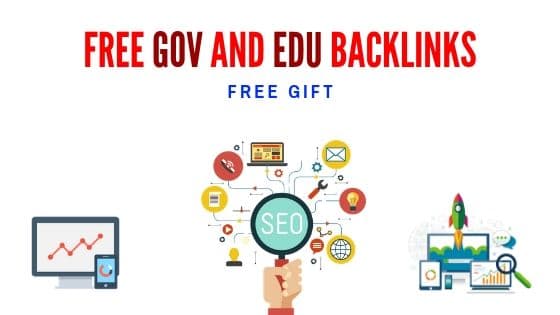 This article I will give you free GOV and EDU backlinks.
FREE GOV & EDU BACKLINKS >>