HOW TO INSTALL WORDPRESS TO YOUR HOSTING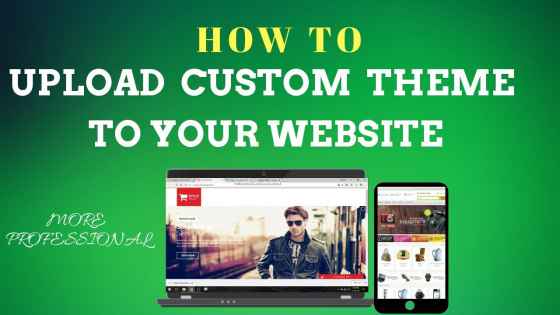 To the Past video, I will Discuss how to Connect custom domain to your hosting. In this video, I will discuss how to install WordPress to your hosting.
REQUIREMENTS
You need Hosting and Cpanel. You need a custom domain but doesn't important this because you can also use Sub-domain.
HOW TO INSTALL WORDPRESS TO YOUR HOSTING
When you buy any hosting then make sure your hosting provider must be provide hosting script to your package. In generally all hosting company provides WordPress Script to your Hosting. So follow this Step.
LOGIN YOUR CPANEL >> Scroll down your C-panel
See SOFTWARE section to your C-panel >> Click on Softacolous Apps installer
Click on WordPress >> OK
Then click on install and Open WordPress installation menu.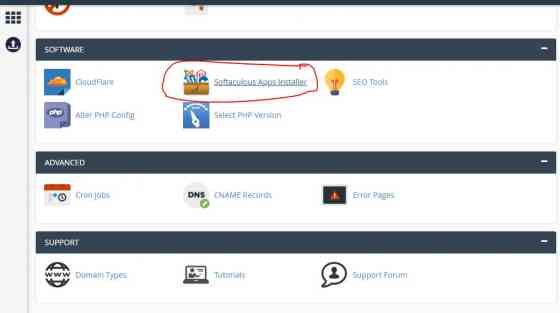 Some settings are needed. So must follow this Step.
Choose the version you want to install on WordPress.

Choose your Protocol means If you have SSL certificate Then choose on HTTPS otherwise Choose HTTP.

Choose your Custom Domain, who you are already buying and they are full setup, If you use Sub-domain, Then Choose on your Sub-domain.

If you have multiple websites and they are connected to your hosting Make sure >> Write

dir. This is must be needed when login your site's WordPress panel. If you run Single site then make sure this is must be blank.
Choose your Website heading and Site description(optional).
Choose Admin username, User password and Admin email(optional). 
Choose your Themes and Click on INSTALL.

Then successfully install on WordPress to your hosting on 10-20 Sec.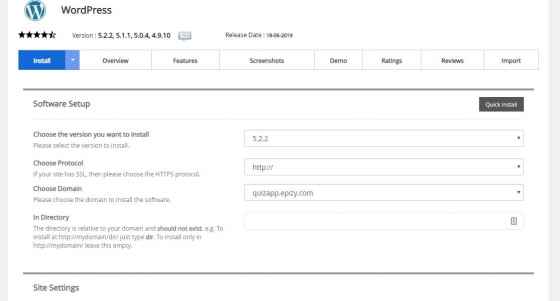 Now you do not need to open Your C-panel. Your all controll to your WordPress Dashboard. 
If you run multiple sites to your Hosting, Then your URL to your WordPress panel is yourdomain.com
/dir/wp-admin.
If you run single Site, Then your URL
 yourdomain/wp-admin.
To the Next Video, We will Discuss, Basic WordPress Settings and how to install custom and default wordpress themes to your Website for free.
OUR HINDI TUTORIAL
Thanks for Showing our WordPress Development Course. For any doubt Comment this post I will help you for free. Please rate our post, Thank you.