If You want to increase your brand authority on Google search and you need to trust as a google Prospect. We will share Top 5 ways to boost your Brand authority and You can Increase your Sells.
Create a Brand Website
If you want to Boost Your Brand Authority and Increase you're Selling your Products Sells First You need a Website. Then you need a Hosting Plans, Domain and Themes.
If you need the lowest investment, Then You can Start on Bloggers. We will Create a Complete Youtube Playlist, You have Easily create Your Own Blogs or Website.
This is the Trust to boost your brand authority on google.
Write an Ebook
Ebook is an effective way to increase your brand Authority also on Website or business. Google wants to Trust and best ratting products.
Write an ebook related to your business. If you not written on ebook, Then you can hire on Writers who are writing an eBook about your business.
Otherwise, You can choose on Fiverr.com, They are writing an eBook to minimum cost
Then list on Amazon Kindle Store and Choose on Minimum Price.
This is a double advantage to your Product, One Side of increase your Authority, and another side of eBook Selling revenue.
Register on Social Media Pages
To that time Social Linking is a big factor to increase your brand Authority. Cause Social links are Provide Social traffic. If you create a social media profile, then you have fans, followers automatically.
Then timely Post on different images, the fact to your Social profile like Instagram, Pinterest, Facebook, etc. and include your Website Link or Products Links.
Then add to Website Schema Text and automatically increase your brand authority.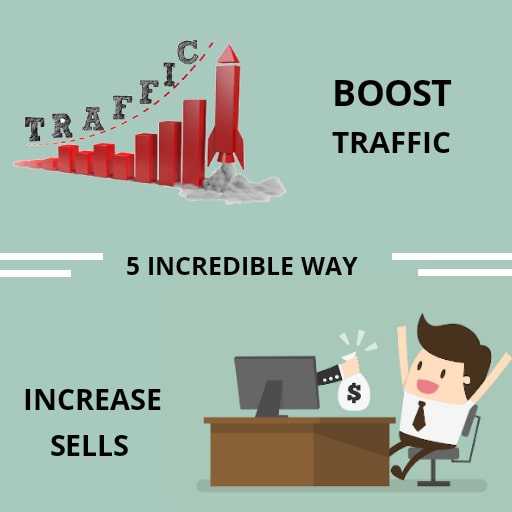 List Your Business on Google My Business
If You want to Grow Your Business on 2x, Then Listed your Product on Google My Business. Google My business was Help to increase your Traffic and Selling on Products Through Google Maps.
So, make sure to link your business address on Google map and include your Supporting hours and That's it. This is the Next level Method to increase your brand authority.
Create a Quality Backlinks
If you want to Easily rank your Business on Google. If you have Digital Product, Then fast of all Create your product landing page and Rank on Google Searches.
If you have easily ranked your Site. Then Create Quality backlinks on High Authority sites, Then google easily crawling your site and Provide the best value to your site and related your Products.
We have Share Top 10 sites that have to provide quality Backlinks and who are helping to build your brand authority.
If you Comply with This Guide, Then increase your Domain Authority and increase the sells.
So Guys If you Like this Article and give the Thumbs Up.